Social Media Influencer Marketing Agency
From mega-influencers that can appeal to millions, to macro-influencers with hundreds of thousands of followers, from micro-influencers who have tens of thousands of followers and whose interaction with their followers is based on mutual trust, who can contact their audience one-to-one and have the power to direct them, few but; Hundreds of phenomena, from nano-influencers to a core group of followers, take part in GrowbyShare's excellent collaboration program. #everyonehere #whereareyou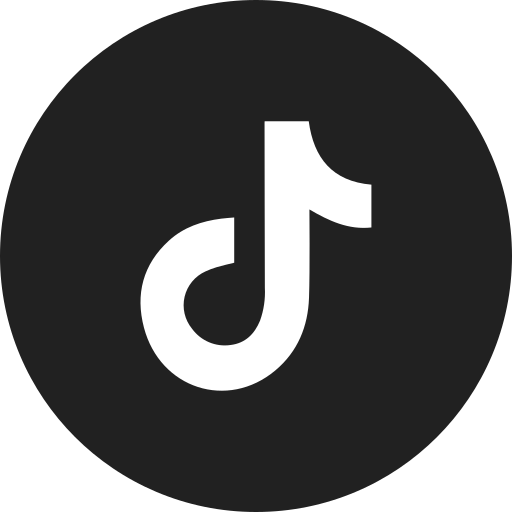 Grow by

collaborating

with GrowByShare®
Promote your brand or products using the power of social media. Increase your sales linearly while strengthening your reputation in digital channels.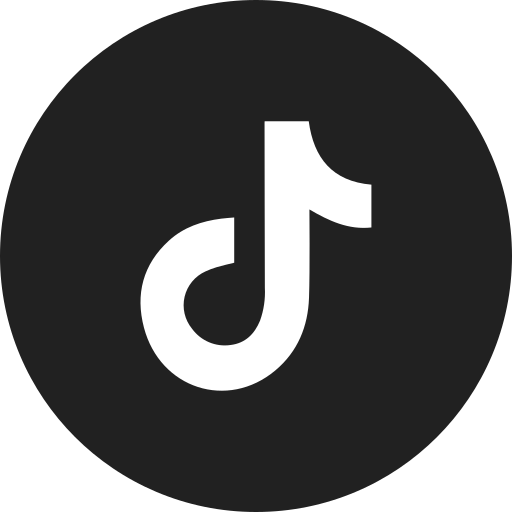 Hundreds of Influencers from Different Sectors
Reach social media phenomena from various sectors, from clothing to cosmetics, from education to the stock market, from sports to travel.
Effective Marketing with the Right Strategy
By designing your promotions, we ensure that you reach the right target audience through excellent collaborations.
The right audience, the right results
By defining your target audience correctly, we choose influential phenomena for you.
Let's make your promotions or advertisements.
Increase the value of your brand, products or company by working with influencers that appeal to your target audience.
Learn how to uniquely target your customers with GrowByShare's data-driven approach to influencer marketing!
Get professional help for your marketing.
Free of charge advertising & promotion plan for you.
CONTACT US